What are the ingredients in the Chocolate Smoothie?
Updated 8 months ago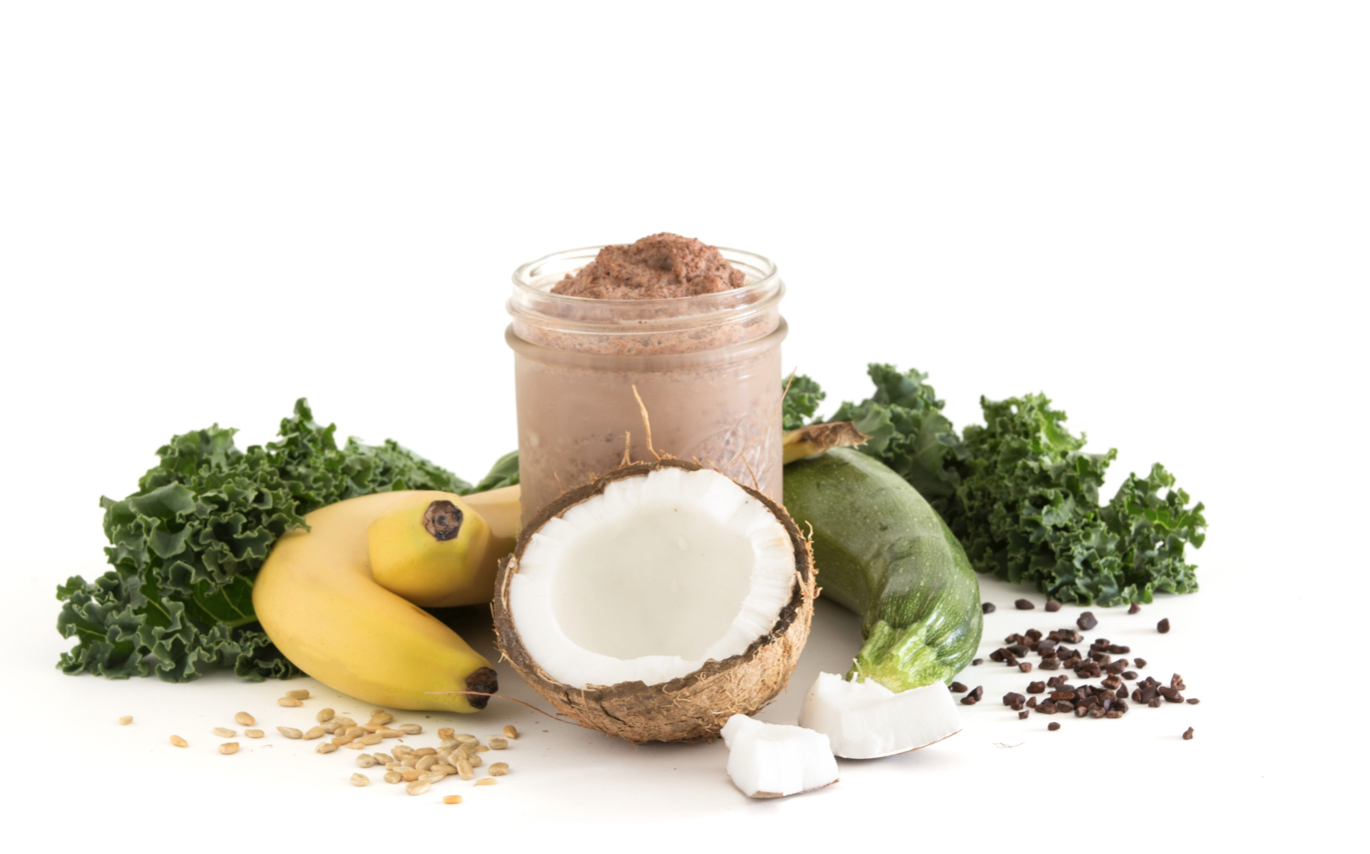 Organic Bananas
Organic Zucchini
Organic Kale
Organic Coconut Water
Organic Sunflower Seeds
Organic Banana Puree (Organic Banana, Citric Acid, Ascorbic Acid)
Organic Coconut Cream
Organic Cacao Nibs
Organic Cacao Powder
Sea Salt



Ready to enjoy a creamy, delicious Chocolate smoothie? Order now!
Was this article helpful?