Can I have my SmoothieBox delivered to my business address?
Updated 9 months ago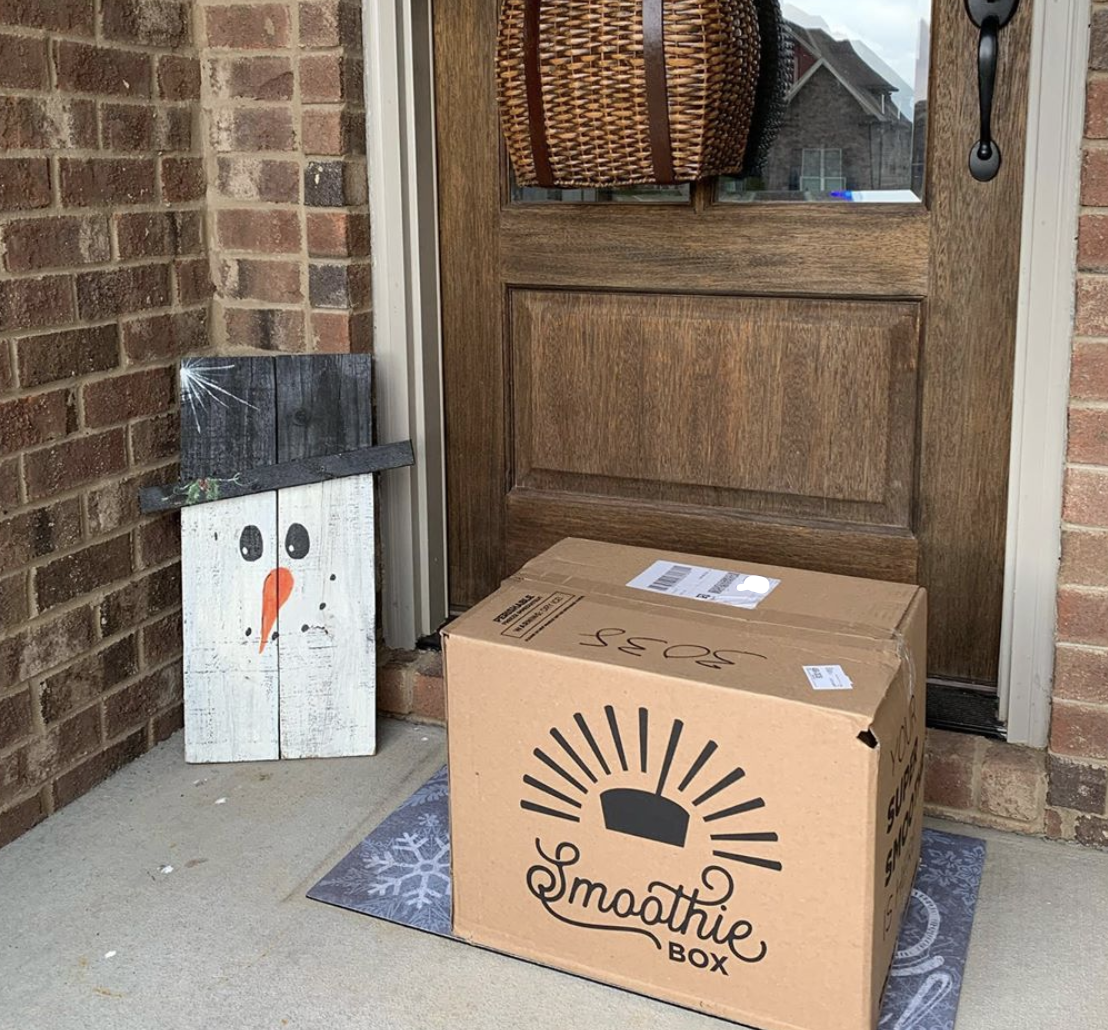 We do not  recommend having your SmoothieBox delivered to a business address. 

We partner with FedEx Home Delivery in some areas, which requires a home address for delivery.

While we can deliver to a business address, we do not recommend it.

In the event the office is closed, FedEx will return the box to it's hub and attempt delivery on the next business day. Since we may deliver on Saturday, this can put your SmoothieBox at risk of damage due to thawing. We are unable to guarantee the condition of your SmoothieBox should your delivery be delayed due to attempted delivery at a business address.

If you're concerned about your shipment being delivered to your home address, we encourage you to sign up for FedEx Delivery Manager to manage your shipments. Did you know FedEx also allows you to receive your shipments at Walgreens, where your SmoothieBox will be stored in their freezer area. To learn more about this service, provided by FedEx and Walgreens, click here.

Additionally, we pack each shipment with enough dry ice to last several hours on the guaranteed delivery date. If your smoothies are partly frozen, still have ice crystals, or are refrigerator cold (below 40 °F), they can be placed into the freezer for later use in accordance with USDA frozen delivery guidelines.

 
Was this article helpful?